It's amazing how quickly the new year gets under way!
On December 31st – after six incredible years – USAID's flagship Maternal and Child Health Integrated Program (MCHIP) officially ended as a global award. But there has been no pause in our efforts to prevent child and maternal deaths: the Program remains active through associate awards in eight countries and USAID's flagship Maternal and Child Survival Program (MCSP), MCHIP's principal follow-on, is already up and running in 19 countries. As we end one program and begin another, we're expanding our scope to reflect a changing global reproductive, maternal, newborn and child health landscape, as well as shifts in USAID's own priorities.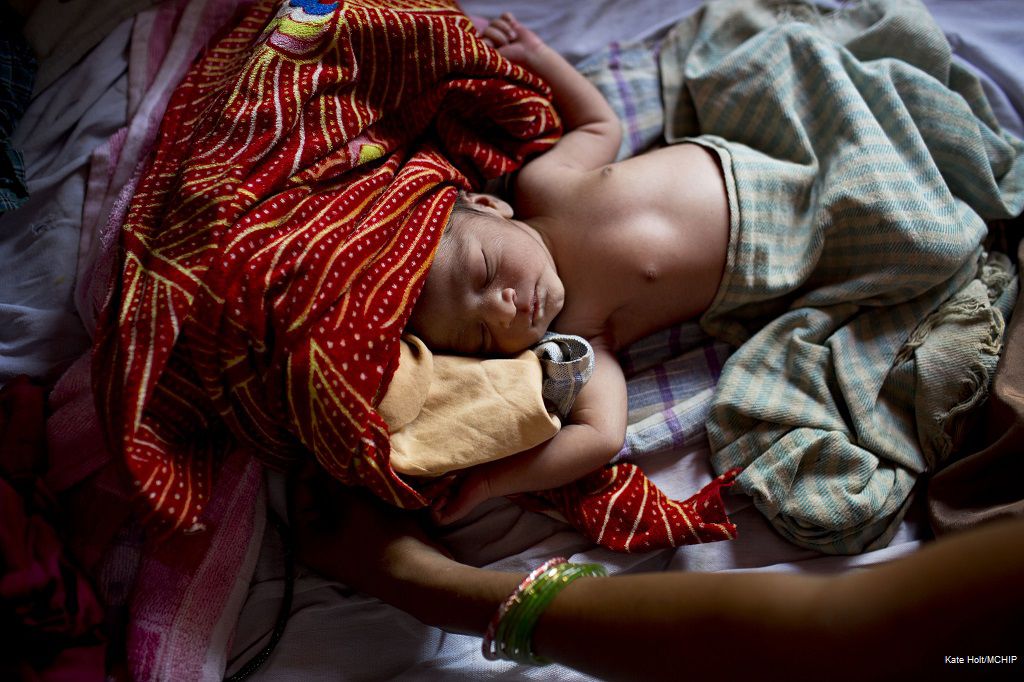 The global crises we faced in 2014 are fresh in our minds.
However, behind the scenes – more quietly and often without the fanfare they deserve – real successes and positive changes were taking hold in regions around the world. Many of these changes are thanks to continued efforts to reach every pregnant woman, delivery and childbirth with a minimum package of interventions. But much work is left to do: we must improve the quality of care for the most remote and vulnerable populations to truly realize the world we want for our mothers, newborns and children.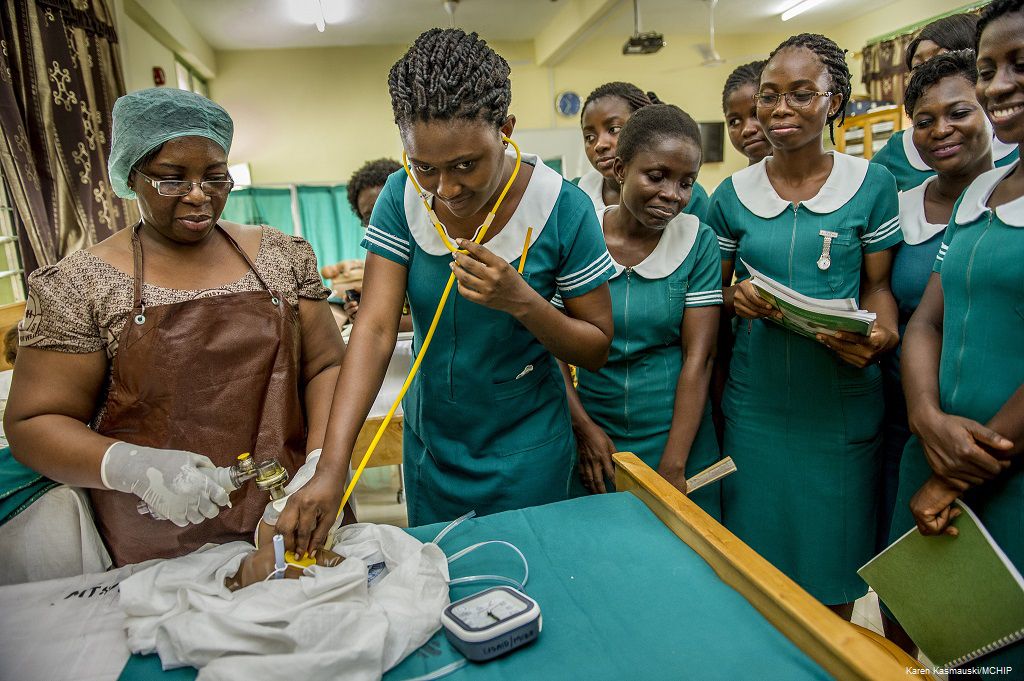 MCSP is supporting host countries to implement proven interventions and scale up their results.
We've helped launch the global Every Newborn Action Plan, and assisted in designing and drafting the new WHO-led Global Routine Immunization Strategic Plan. We're focusing more on adolescent reproductive health – developing global age and stage counseling materials for family planning – and remain a vital contributor to the global movement to end preventable child deaths. MCSP works closely with countries to identify and extend key child health services to those populations most as risk, closing the stubborn achievement gaps that remain. And as new data reveals a shift in the leading drivers of maternal mortality to indirect causes, we are enhancing linkages between maternal and newborn health, nutrition and family planning, and infectious diseases.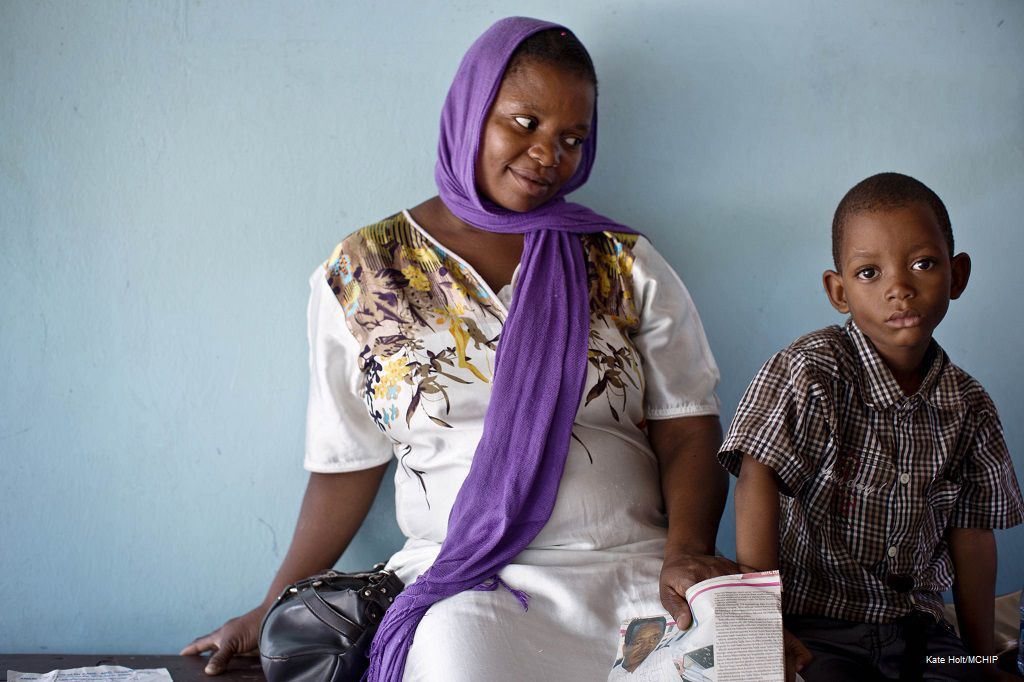 We're placing greater emphasis on innovation, e/mHealth, equity, quality, gender and public-private partnerships.
MCSP is extending its reach through increased involvement with civil society, integrating community approaches and behavior change interventions. While maintaining focus on high impact interventions, the Program is working toward sustainable scale up to include strengthening the health systems that deliver these interventions.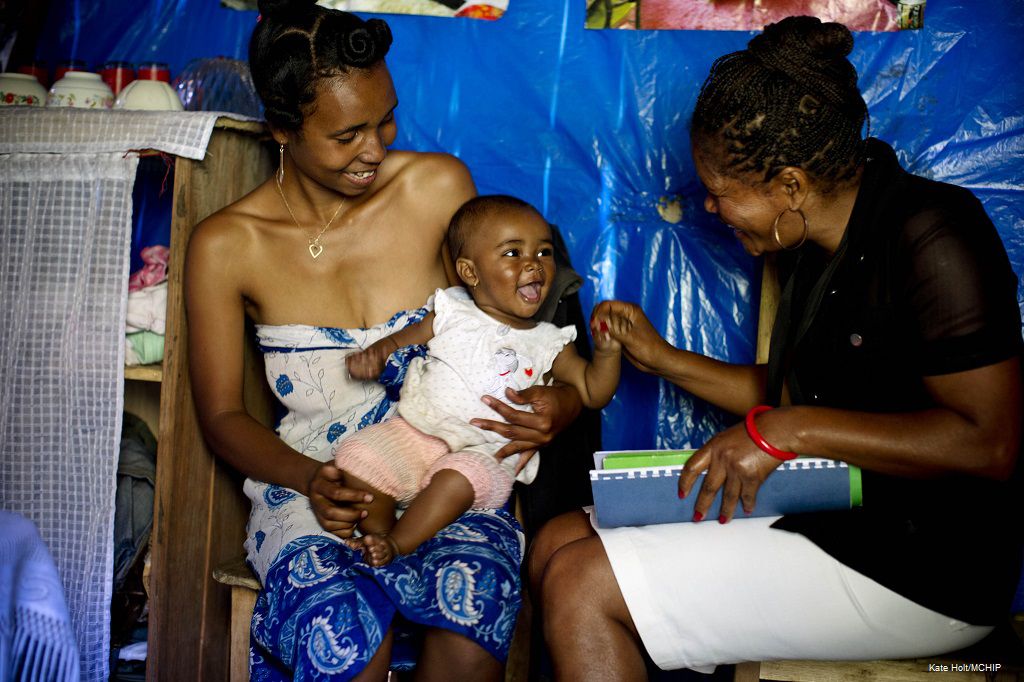 2015 marks a turning point for the public health community.
While we work to keep the promises we made to the world's mothers and children in 2000, we are already looking beyond the Millennium Development Goals to 2030. The Sustainable Development Goals will help guide the global agenda, and we're pleased to see maternal and child health included in the list of shared priorities. Truly, stakeholders everywhere are realizing that healthy nations begin with healthy women and families.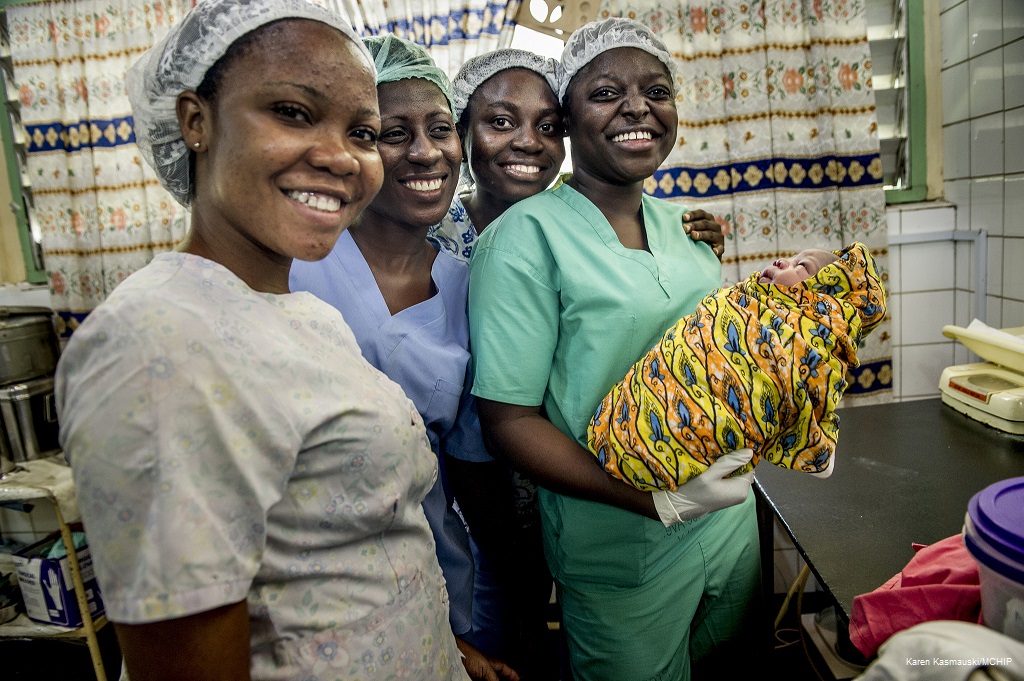 Connect with us and join the conversation.
Now more than ever, we're engaging with advocates and partners on Twitter and Facebook. Thanks for connecting with us and keeping the drumbeat going! We also encourage you to share our countdown clock in blogs, social media or embedded on your website to show solidarity in reaching these goals. Together, every day and around the world, we can deliver on the promise of a healthy new year for all.